 Enhancing affordability : Improving lives
Our model allows cash strained rural communities to barter livestock
for life-enhancing solar water pumps and solar home lighting systems.
We identify off-grid and grid deficient rural communities in
Pakistan, understand their energy requirements and capacity to pay. We then develop
barter solutions that allows each community to meet their energy and water needs in a
sustainable, scalable way.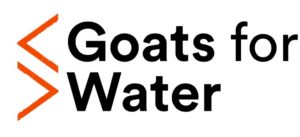 Goats for Water (GfW) is a bartering solution for off-grid, water stressed communities enabling them to purchase solar water pumps with goats instead of cash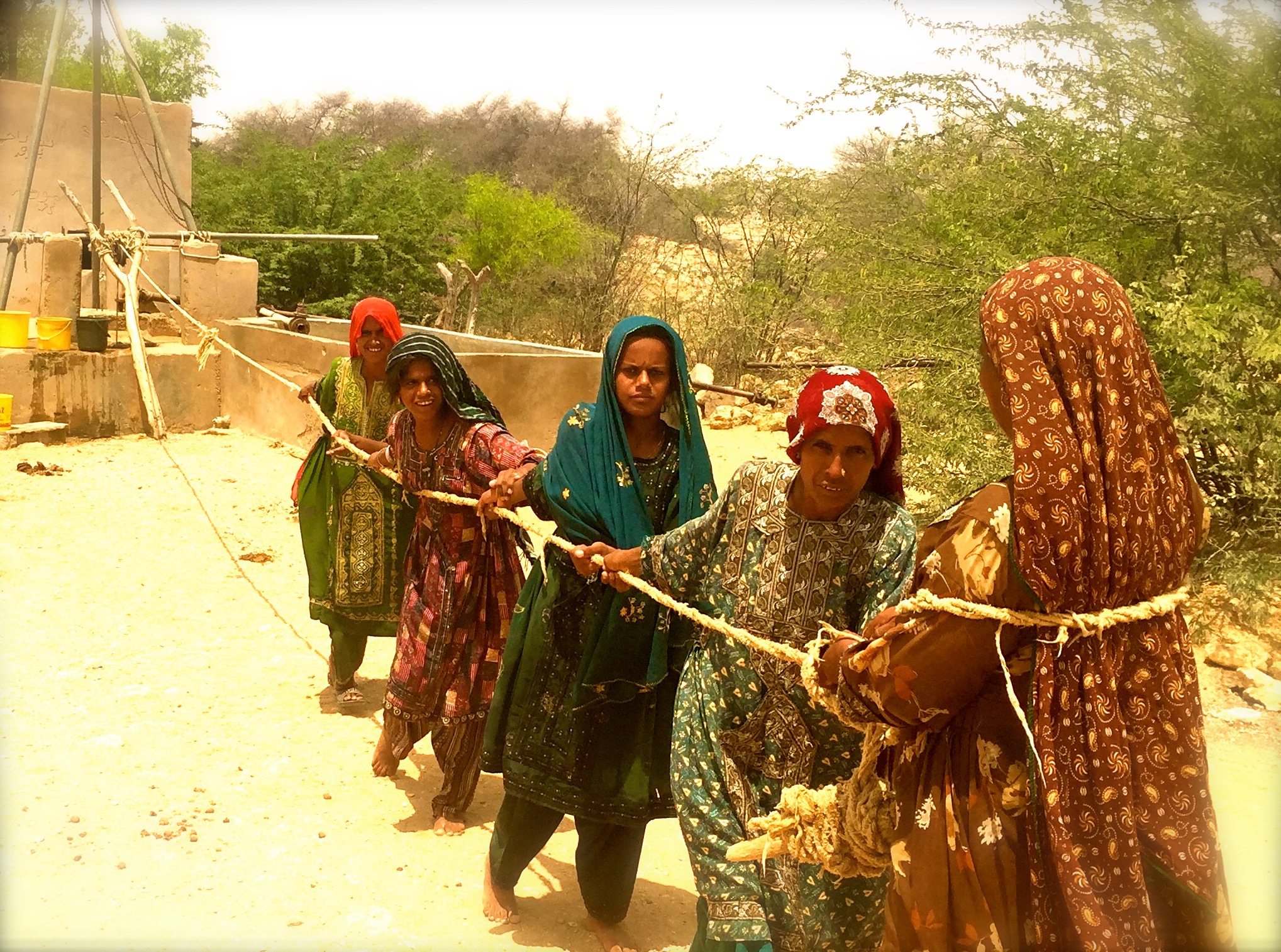 Serving base of pyramid, rural, off-grid communities
The regions targeted by GfW lie in the most arid parts of Pakistan. With no access to electricity, and with one of the deepest water tables, the GfW communities use expensive and dirty fuels such as diesel to pump water from depths of up to 400 feet. These communities are classified as base of the pyramid populations, which are marginalized further due to their remoteness from regional and local economic centers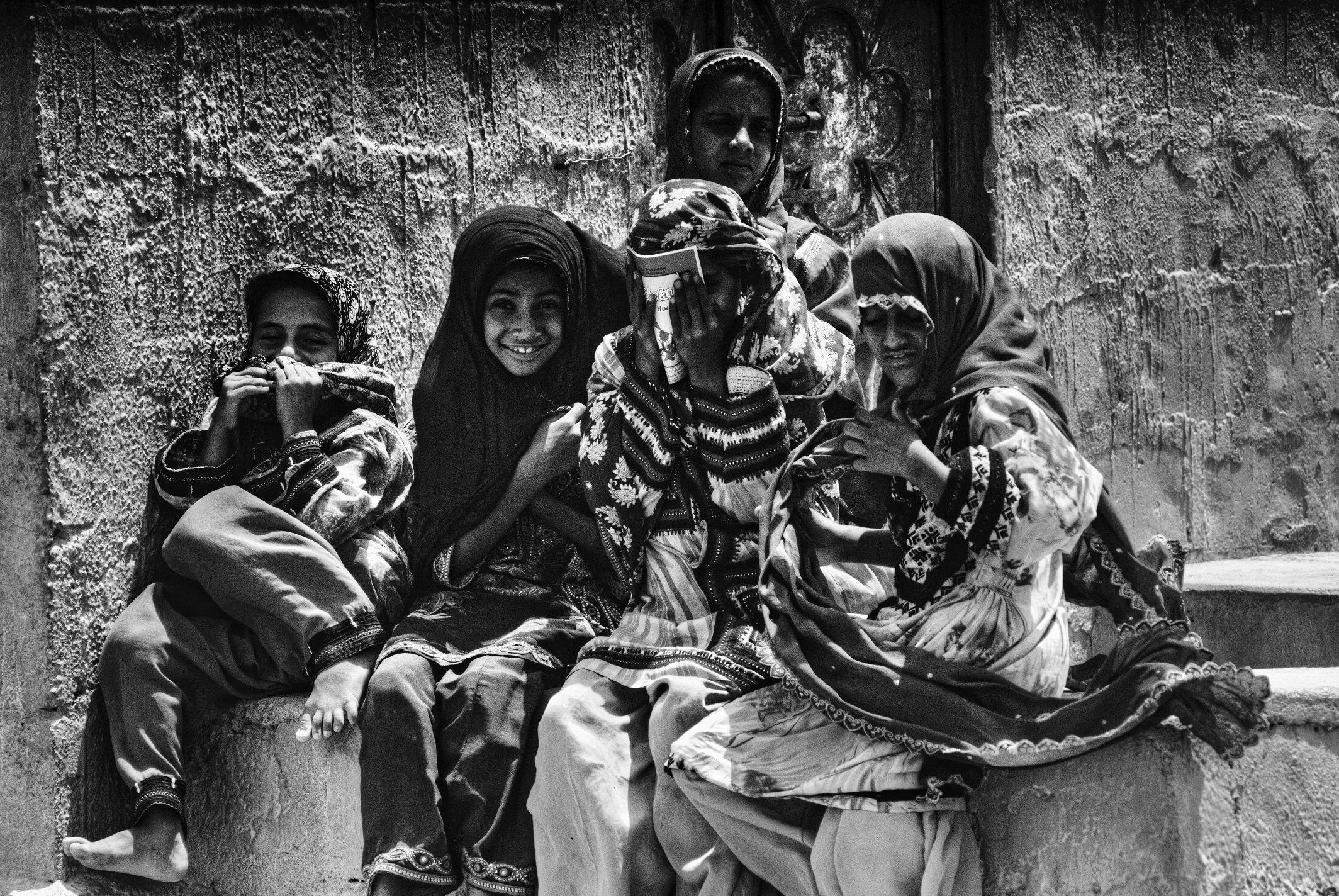 Before GfW
Because of low income levels, the ability to purchase diesel is limited; resulting in communities being able to pump water only one to two days a week. The per person and per animal consumption of water is alarmingly lower than the WHO prescribed levels, resulting in poor health and hygiene and lower quality of life, particularly for women who are responsible for water collection.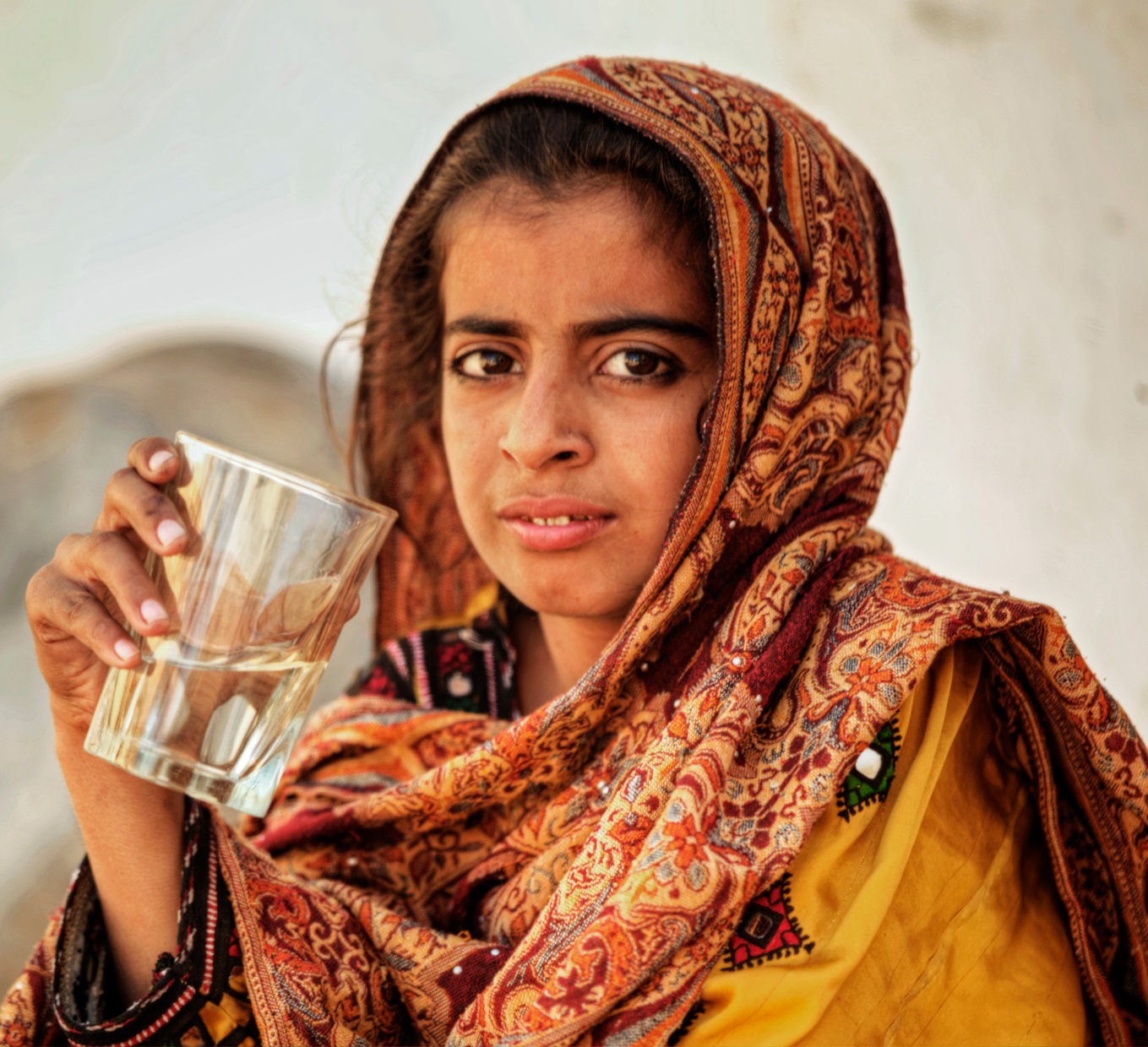 #girleffect
Women and girls are the direct beneficiaries for GfW. In rural
communities, women and girls are responsible for taking care of their households' water needs. In water strained and off-gird conditions, this requires the women and girls to walk up to 8 km to collect water for their home use. With solar pumping systems, women and girls gain time for leisure, rest, child-care, with school attendance for girl increasing. See the impact analysis conduced by SPRING here Households suffer income loss due to poor health of livestock due to inadequate water intake by animals. The animals are low weight, suffer high sickness and mortality, and low fertility, resulting in fewer animals of lower weight for sale.

Our Impact
Our work aims to bring prosperity to economically marginalised communities in rural areas. Access to water through our Goats for Water project is the first step towards economic and social prosperity for these areas. Our work aims to improve livelihoods for the communities, improve and enhance the quality of life for women and girls by bringing ease to their day-to-day lives.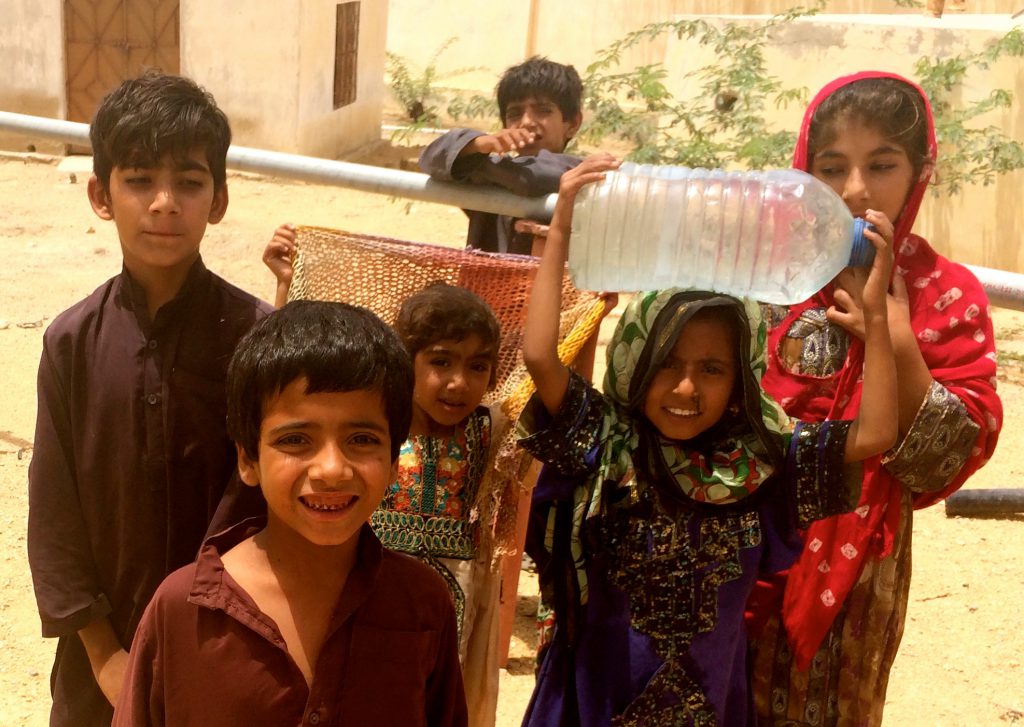 Increased health & Hygiene through daily access to water (up to 7 hours a day). Indoor latrines built, lower child sickness, women able to wash and bathe daily and take care of their families' hygiene needs.
Replacing kerosene lamps with solar lights  780 million women and children breathing kerosene fumes inhale the equivalent of two packs of cigarettes a day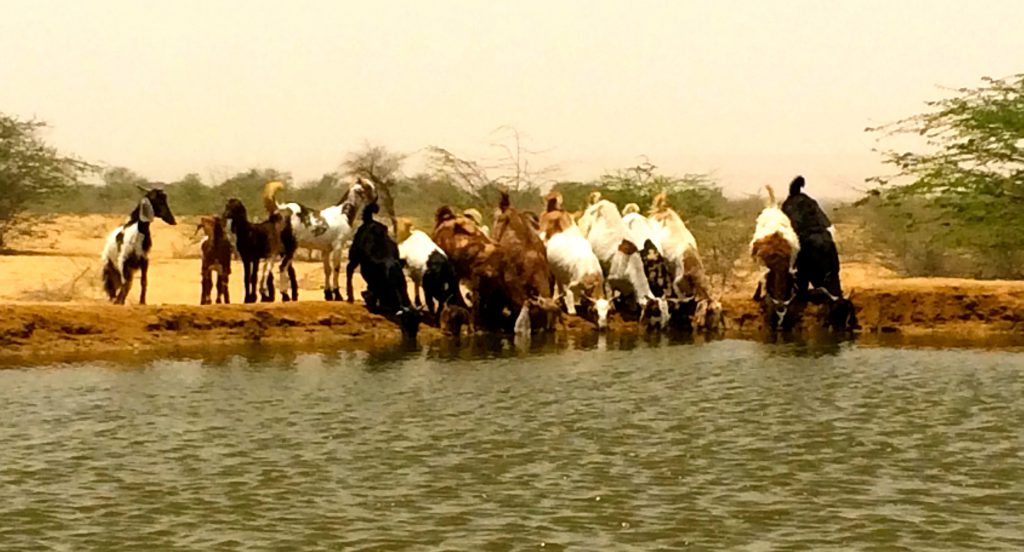 Enhanced Livelihood – Without water access, communities' animals are lower weight, suffer greater mortality and reduced fertility resulting in fewer, lower quality animals to take to market. With water, the communities experience an increase in household incomes of Rs. 5,000 – Rs. 10,000 (USD 50 – 100) per month.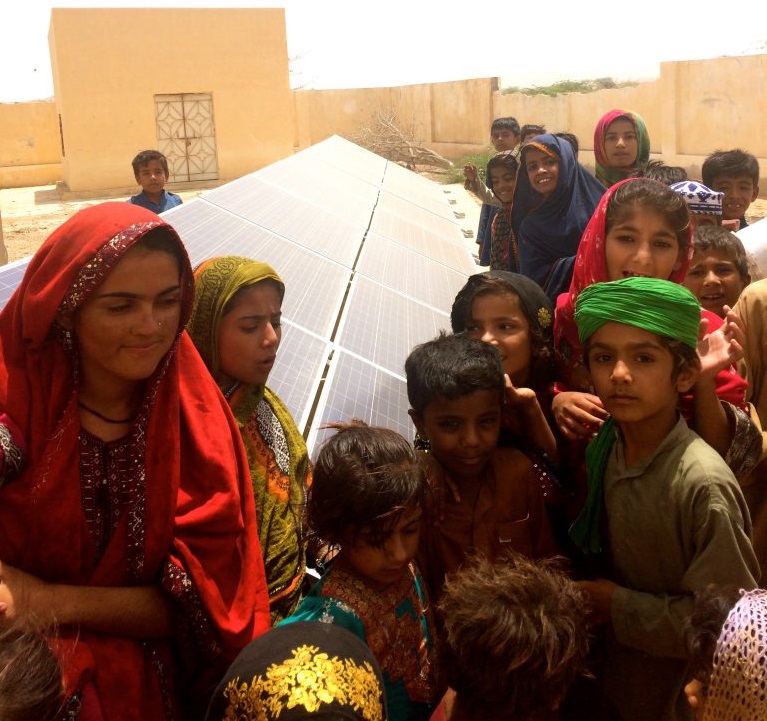 Reduced Emissions – Replacement of diesel based, inefficient pumps with solar pumps reduces CO2 and Black Carbon (BC) emissions by 12 tons / community / year.

Mullah Faiz Mohammed
65 homes served directly
455 people provided daily access to water
approximately 1,000 additional people given easier access to water
145 girls impacted
46 tons of CO2 and Black Carbon emissions prevented annually
Kand Jhang
70 households provided direct daily access to water
490 people with daily acess to water
750 additional people given easier access to water
124 girls impacted
35 tons of CO2 and Black Carbon emissions prevented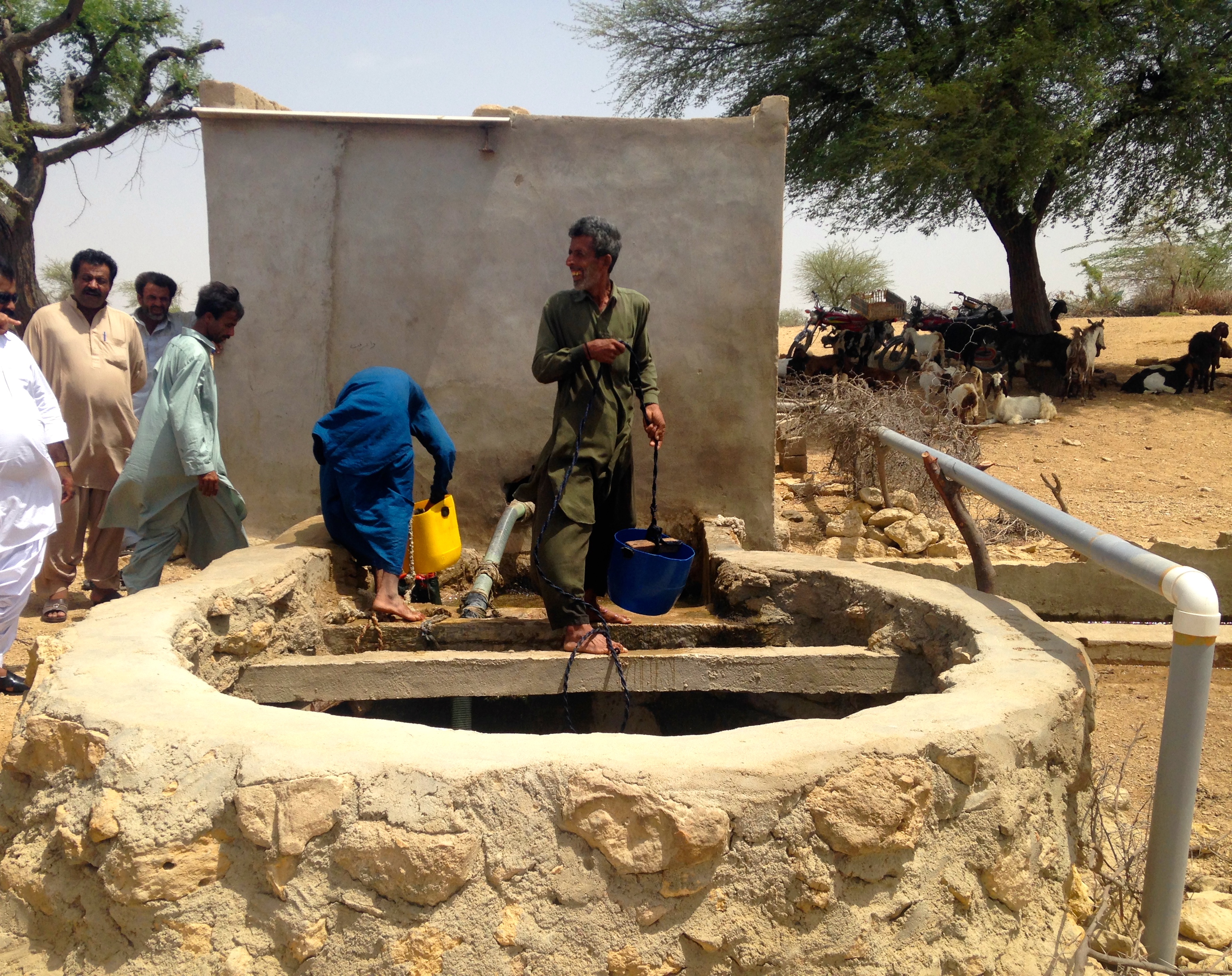 Tong
Approx. 200 households served
1,400 people with daily access to water
140 girls impacted
38 tons of CO2 and Black Carbon emissions prevented per year
Bai Khan
89 households served directly
623 people with daily access to water
350 cumulative homes served
2,450 people with acces to water
245 girls impacted
40 tons of CO2 and Black Carbon emissions prevented per year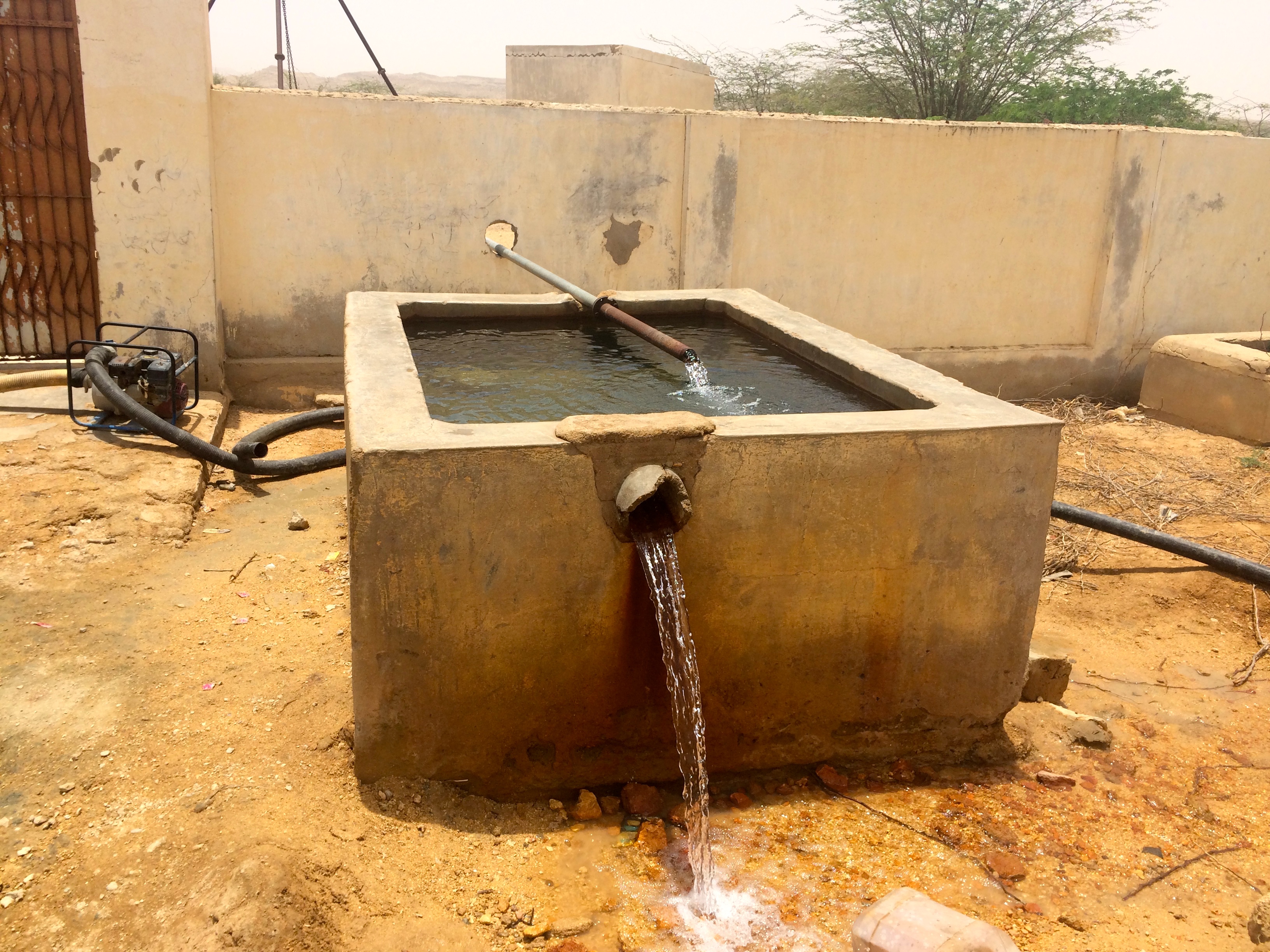 Pathan Goth
120 households served
840 people with daily access to water
1,400 people from adjoining areas with intermittent access to water
336 girls saved time and labour from walking upto 8km for water
48 tons of CO2 and Black Carbon emissions prevented annually
35 indoor latrines built (2 years after installation)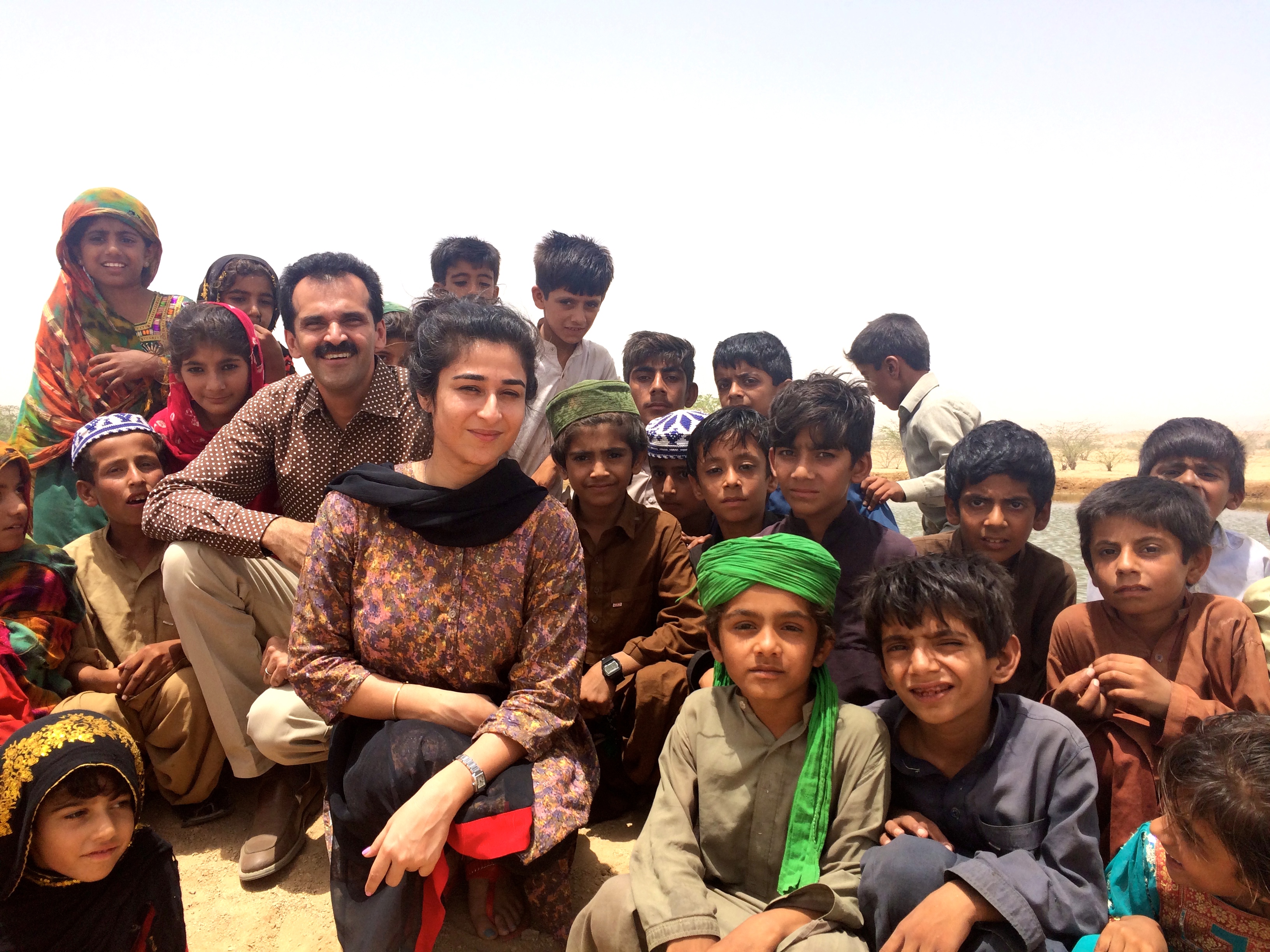 Fariel Salahuddin is the CEO and Founder of Goats for Water. She is an energy specialist who works on energy projects & policy challenges in developing and emerging economies. She strongly believes that the solution to frontier and emerging economies' energy crisis lies with community-led, renewable energy solutions. This endeavor is a product of this belief.
Raza Hassan is the COO for UpTrade. He is a power sector analyst having worked on various power sector transactions. Raza brings his rock-like reliability and enviable management skills.
Basit Sami is the COO for the livestock side for UpTrade. He has been working as a business analyst with the power sector and entertainment industry. He brings regional knowledge and marketing zing to the team.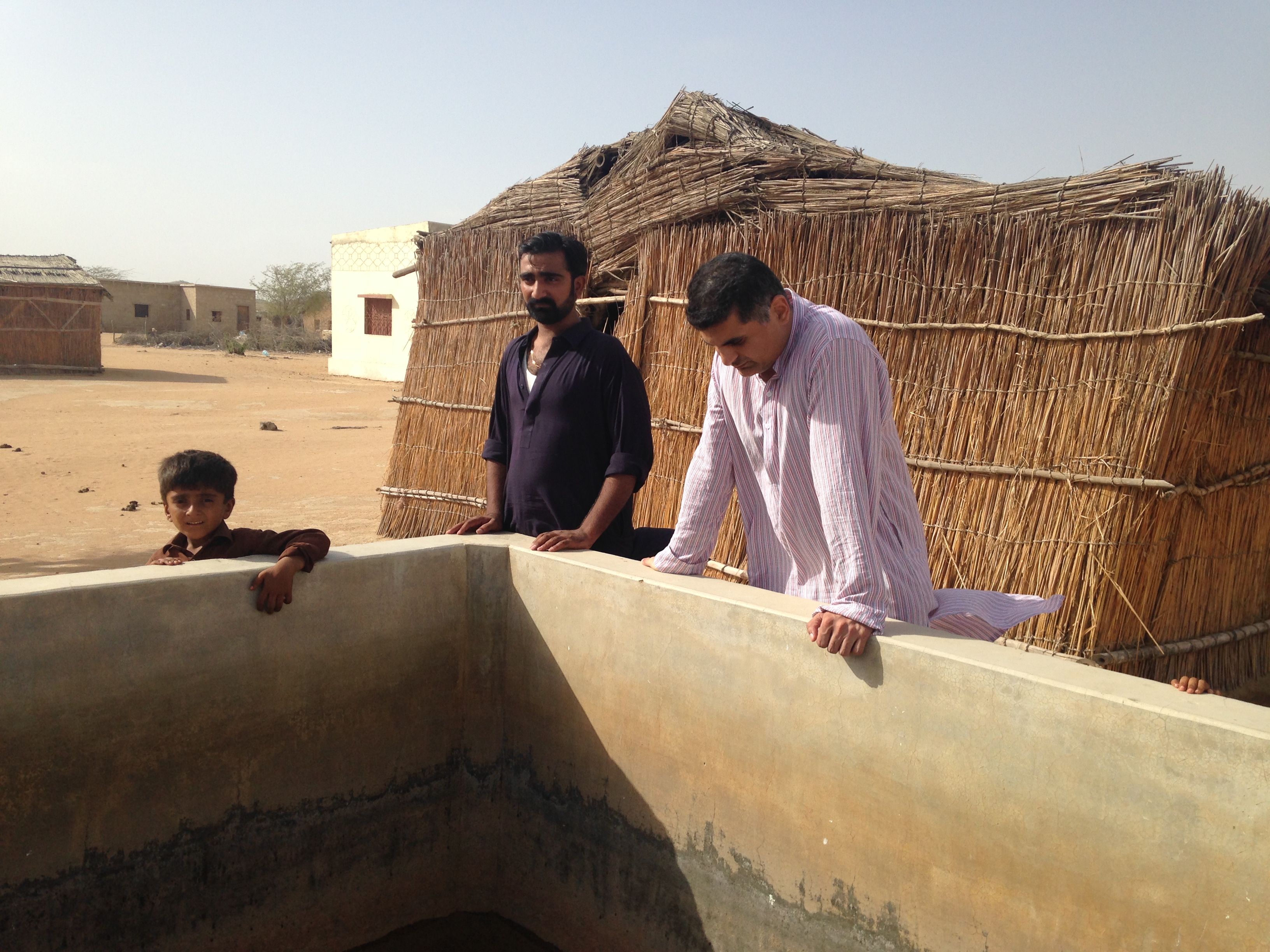 Abdul Majeed is the Field Officer for Jamshoro District 1 for UpTrade. He has been working for the local national park and is a successful livestock farmer. He brings with him dedication and unparalleled knowedge of the local communities and livestock markets
Abdur Rehman is coordinator of activities and liaises between our communities and the solar installation teams. Abdur Rehman also teaches in the local school in Bai Khan village. He brings local knowledge and excellent photographic skills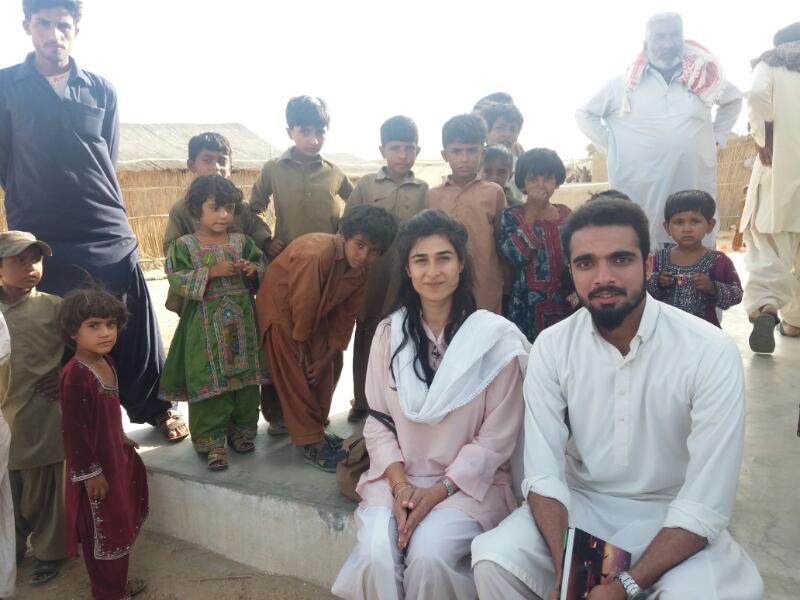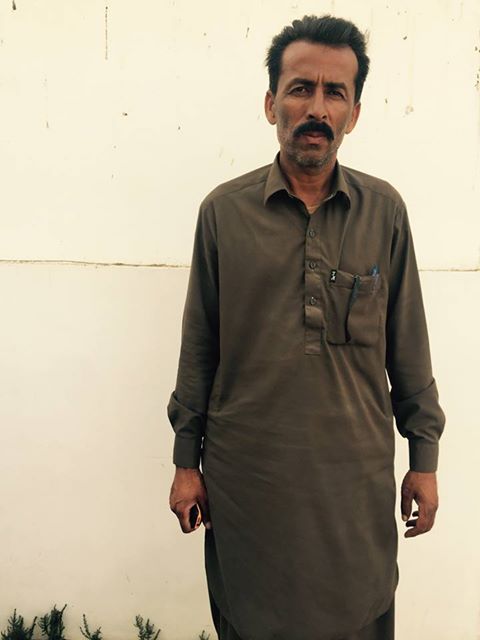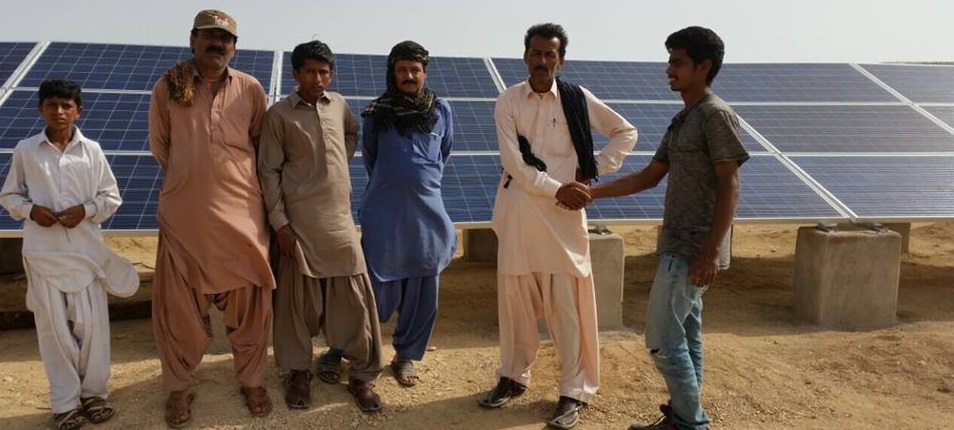 Advisory Board
Adnaan Tapal is the CEO of Tapal Wind Energy. Adnaan has been invaluable in guiding GfW and now UpTrade from the earliest stage to date. He brings his abundant on-ground project development experience along with a healthy amount of sanity check to GfW strategy.
Keyzom T. Nogdup is working on financial inclusion with the UNCDF in Sierra Leone and is raising a beautiful baby girl. Along with her abundant charm, Keyzom brings financial inclusion mechanisms to our board.
Dan Potash is an energy projects guru. He spent 2 years in Pakistan workong on power policy and projects. Dan is currently serving Chief of Party for Private Finance Advisory Network for the Carribean. Dan brings his sharp wit along with this vast energy experience to GfW's advisory board.
Jawad Qureshy is an ex-VC specialist with a track record of helping startups in both Pakistan and Canada. He has advised GfW since inception and is helping advise GfW on international outreach, financing and strategy.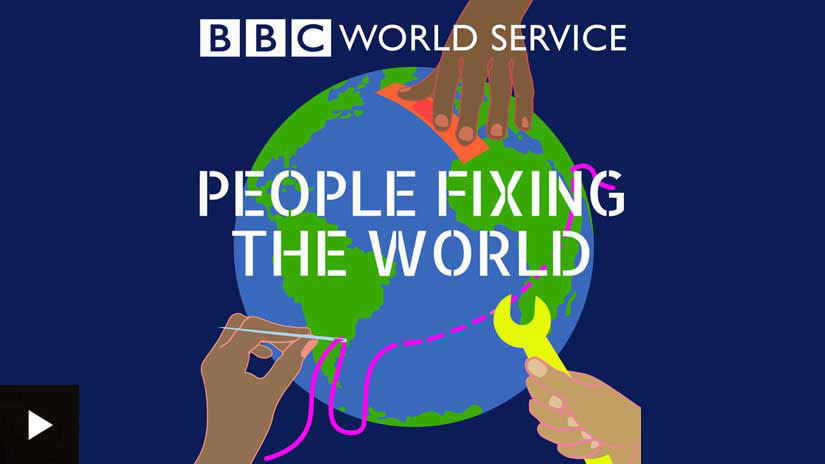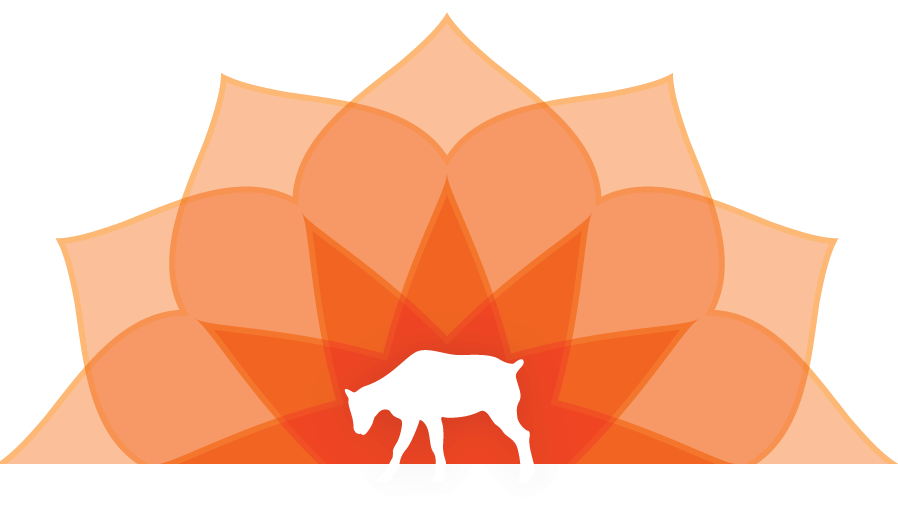 Our goats are vetted and raised in organic environment. They are taken care
of with love in the homes that raised them and bartered them for solar water pumps
and solar home systems